What do we do, you ask?
We do A LOT! We do more than most print shops of our size in our industry and we're proud of it. We have built a reputation for being a market leader in the Denver metro area for screen print, but our capability and skill set goes so much deeper than that. Our goal is to help our clients present themselves the best way possible.
We use branding to do that. Besides shirts, we also add your logo or image to jackets, hats, signs, banners, business cards, brochures, cups, mugs, pens, doors and windows, and countless other things.
Did you know that a pen has an average of 7 owners before it runs out of ink? Pens are among the millions of promotional products we can put your logo on.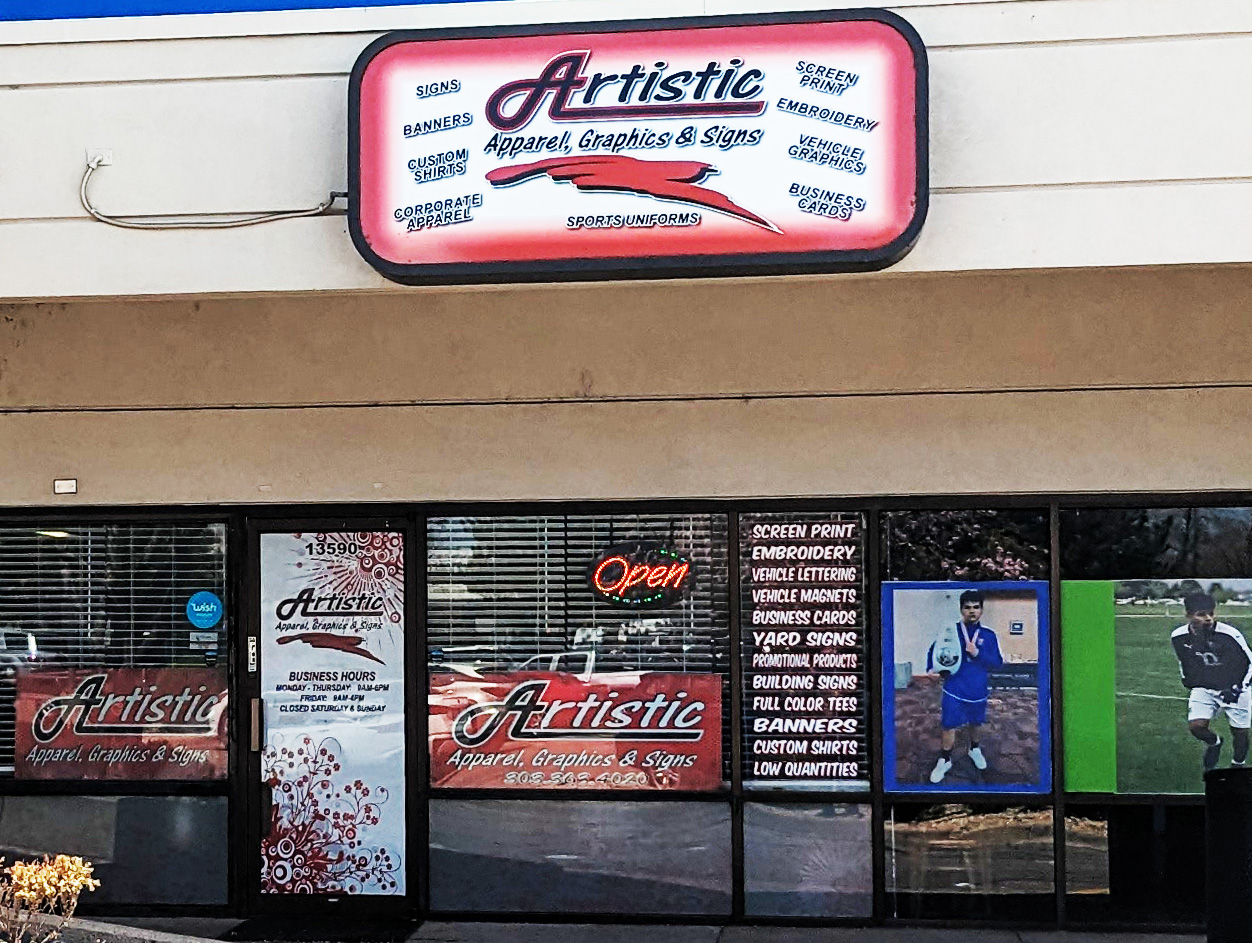 Promotional Products
Artistic Apparel is your one-stop to make your brand the next hot topic!
Pens, bottles, keychains, stress balls, tumblers, blankets, bags, lanyards, stickers, banners, and much more to promote your brand!
Our Newest Products
Check out our hottest trending t-shirts!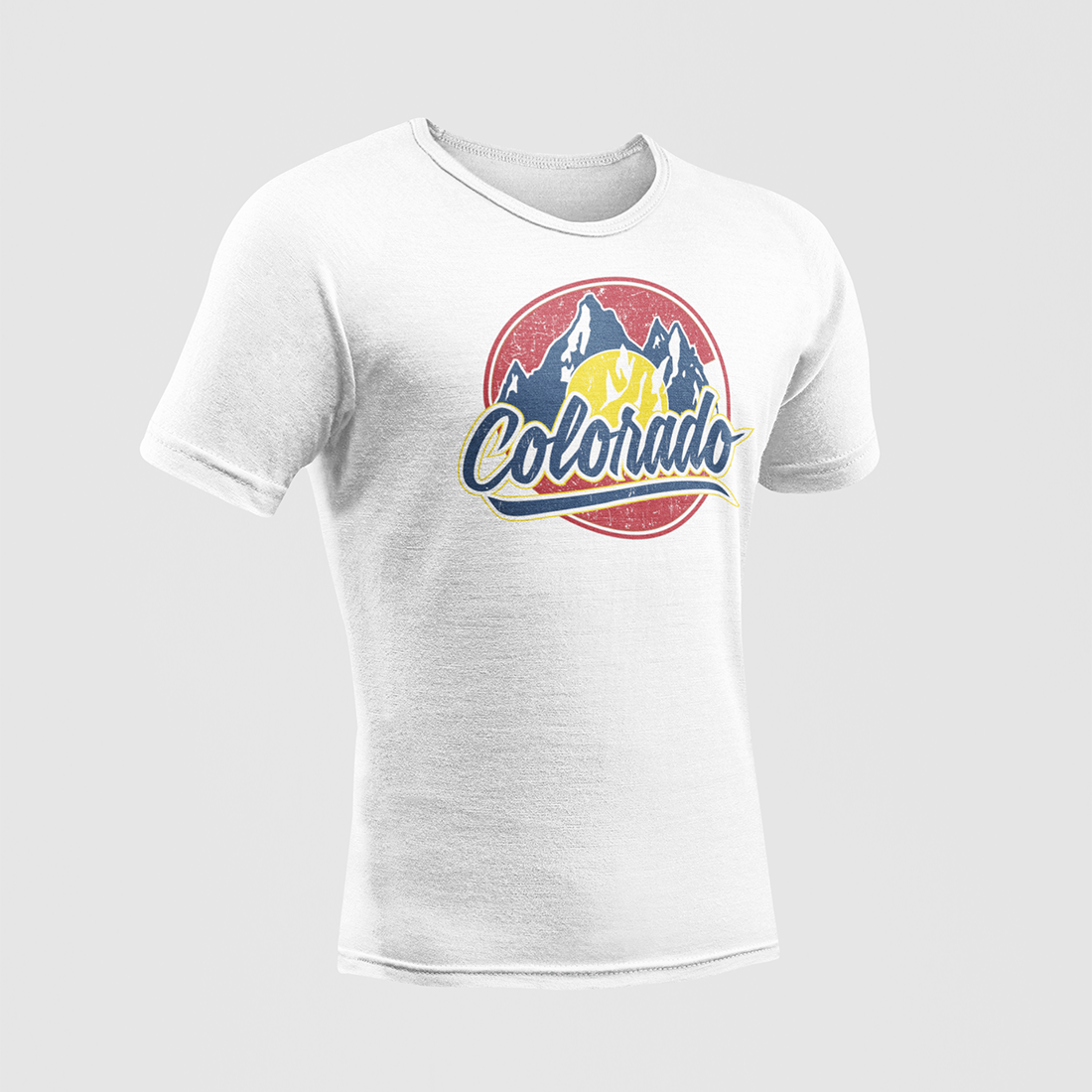 Colorado T-Shirt Subscription
Each month you will receive a custom-made, limited-production "Colorado Proud" t-shirt. The shirts will be designed and printed at our Aurora, CO print shop. Shirts will feature design cues and styles from the culture and lifestyle of Colorado.
Shirt of the Month is a subscription-based program where we design and produce a Colorado-themed t-shirt each month! Each shirt has a unique Colorado flair to it and costs just $18.99 each month (+tax; shipping is included).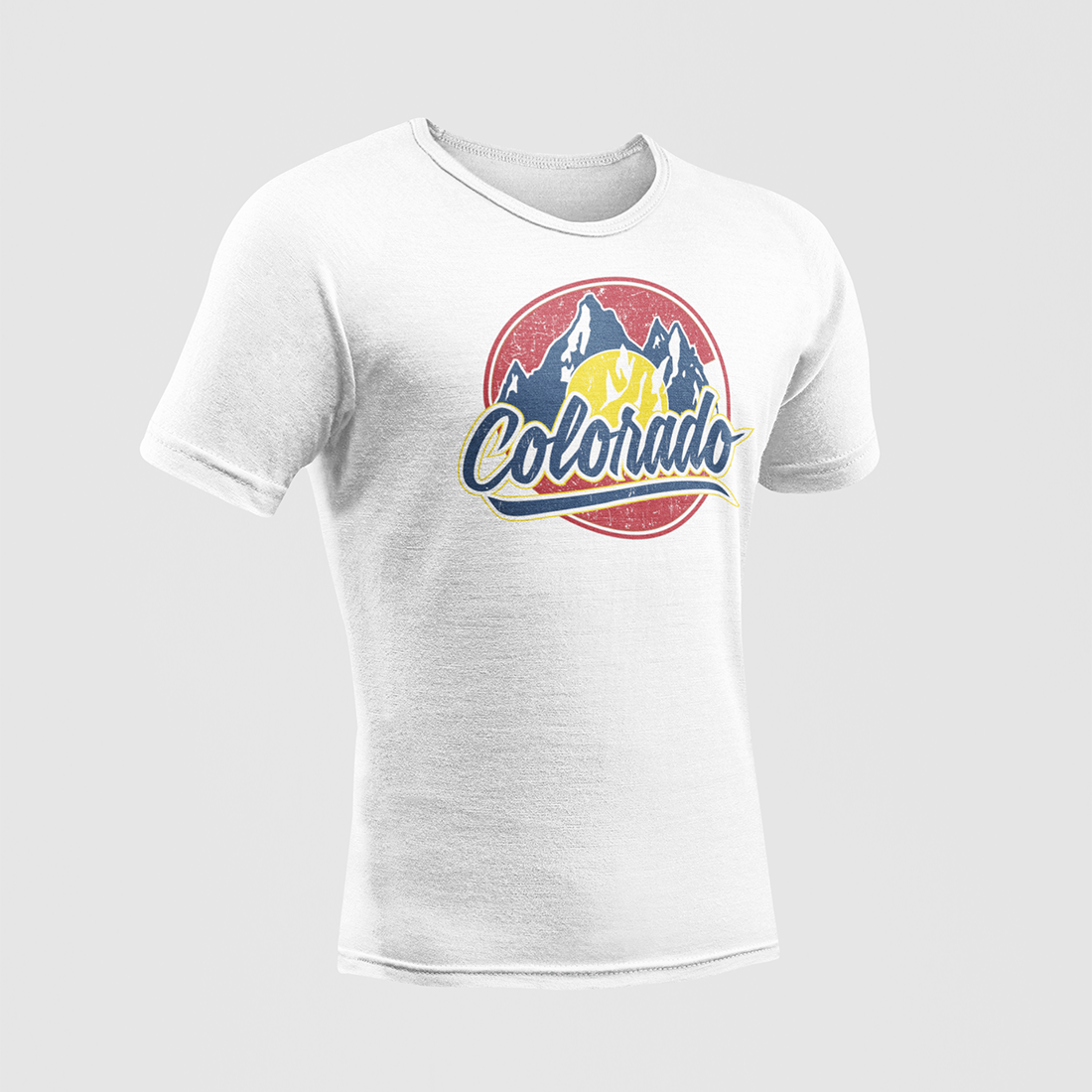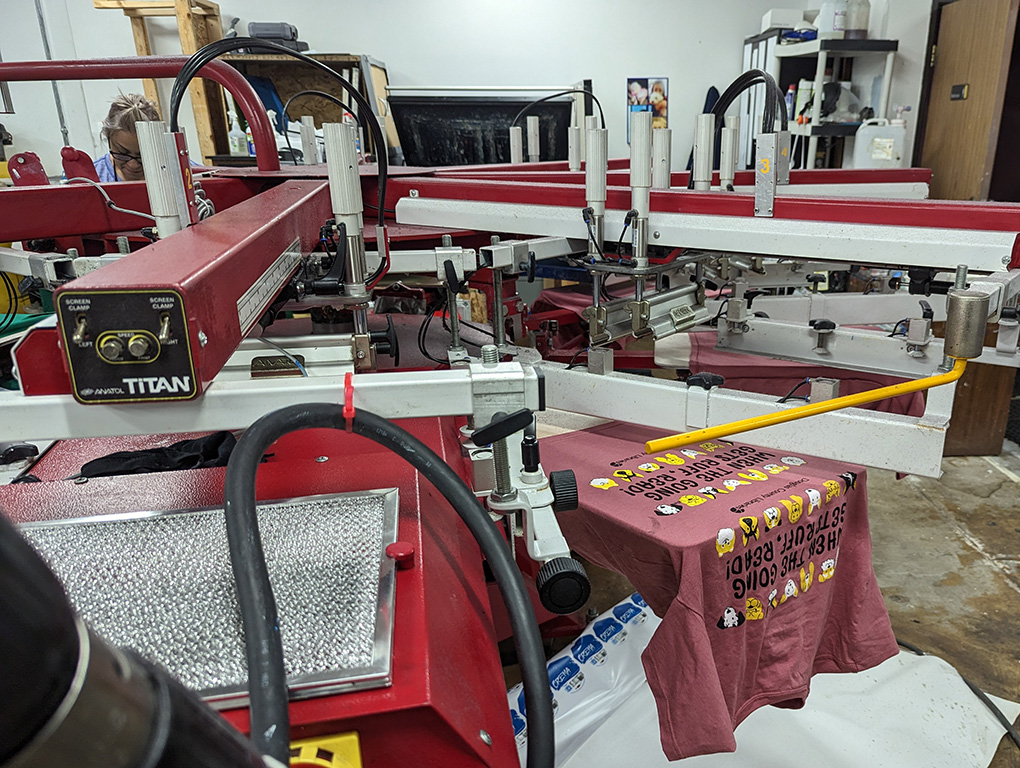 Automatic Press
No job too big!  Need a LOT of printed t-shirts? We got U Covered!
Custom T-shirt Press
Yes we custom print t-shirt, the old-school way! A good quality, long lasting print for any occasion.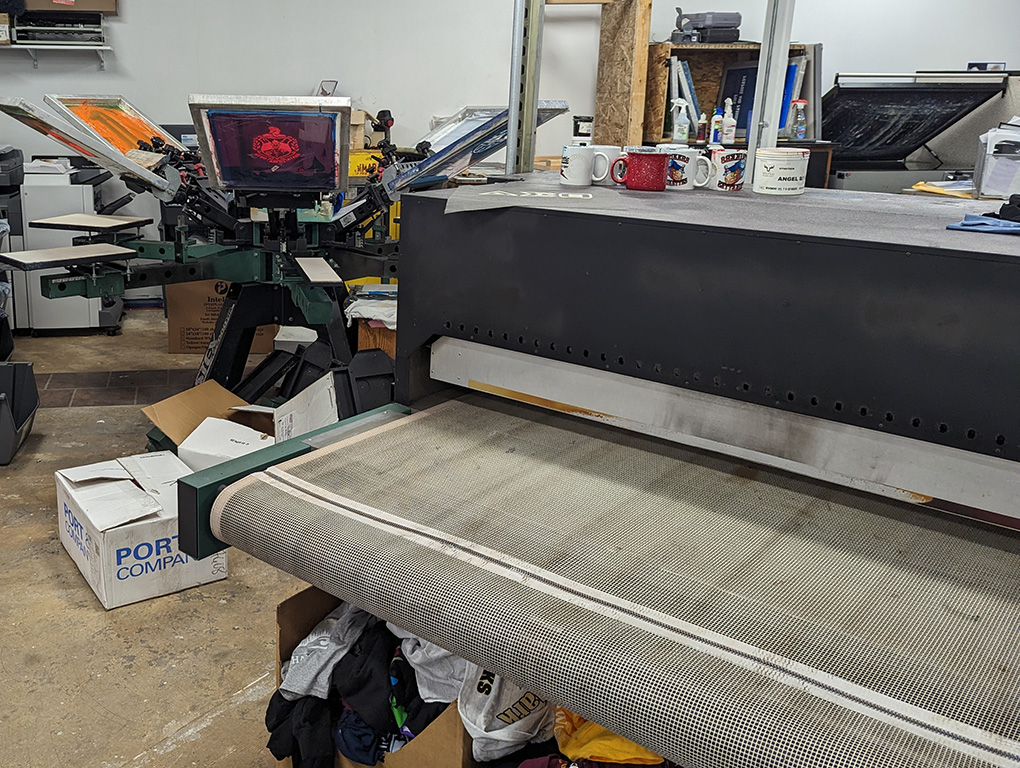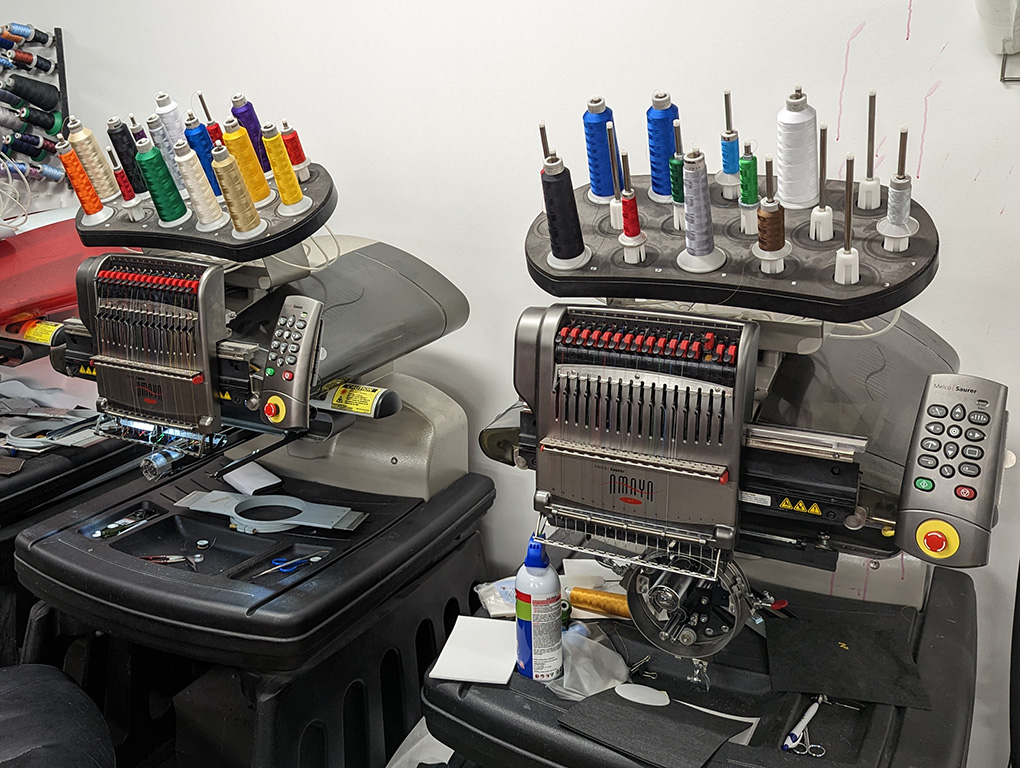 Embroidery
Prefer Embroidery?  Hats, polos, sweatshirts and more...
Direct to Film
Only need a couple of garments? From one to a dozen or more, we can imprint almost any design using this method.